Entrepreneurship Unfettered
Our unique approach offers unparalleled corporate finance advisory services (M & A, Raising Capital, etc.), operating expertise, access to smart capital and relationships, resources and reach to entrepreneurs, owners, and operators of middle-market companies who want to success-proof their journey to build, grow and scale their businesses.
You'll find that we operate a little differently. We are your Outsourced Corporate Finance Team.
To us, it's not about the number of transactions; it's about the breadth, depth, and quality of relationships. And we love working with those who share a similar mindset. (Our test ? If we wouldn't invite you to dinner in our homes, we're probably not going to work together.)
We form deep partnerships with entrepreneurs, getting to know their businesses intimately and fully taking over the corporate finance function to allow them to focus on what they do best: enterprise value creation.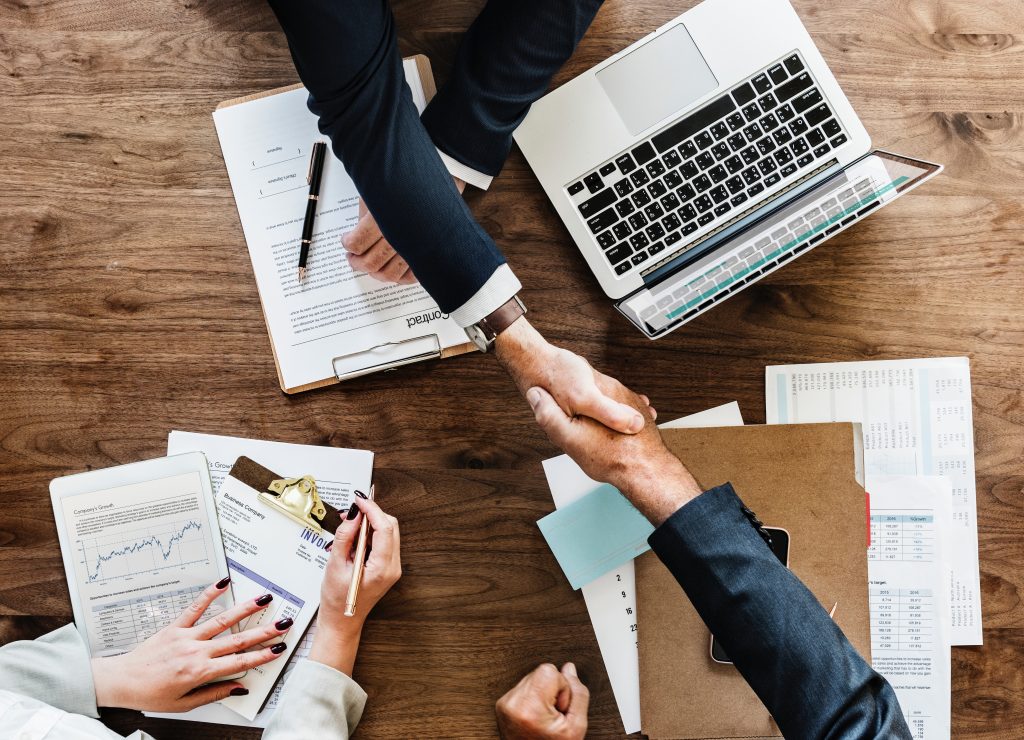 Are you a growth-oriented company exploring corporate finance options to sell your business, buy a competitor, roll up smaller players in your industry or raise growth capital ?
What Successful Entrepreneurs Say About EGL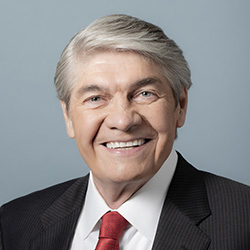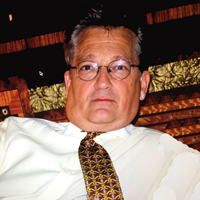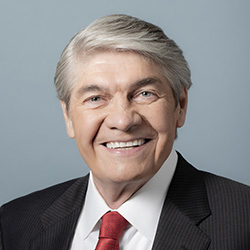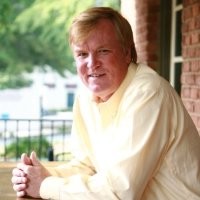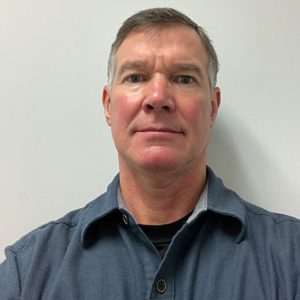 Healthcare consumer technology allied services
From providing corporate finance advice based on our decades of successful experience to establishing global reach, we offer our diverse entrepreneurs what they need to succeed.
Given the business landscape fraught with challenges for entrepreneurs, EGL's passion and focus is to transform the entrepreneurial journey to success.
Entrepreneurs understand that corporate finance (selling their businesses, looking for roll-up or acquisition targets, licensing their technologies, or raising debt or equity capital), although critical to the viability of the company, is fundamentally distracting.
The entrepreneur's most significant contribution to creating enterprise value, we believe, is to focus on market validation through exceptional products, customer experiences, and talent to scale the business.
As such, EGL offers a unique approach to Entrepreneurship Unfettered, where entrepreneurs outsource the entire corporate finance function to EGL, as an extension of their senior leadership team and Board of Directors/Advisors.
We partner with talented entrepreneurs in their acquisition and growth of viable companies, by providing acquisition/divestiture expertise, and access to smart operating capital and other corporate finance insights to success-proof their journey.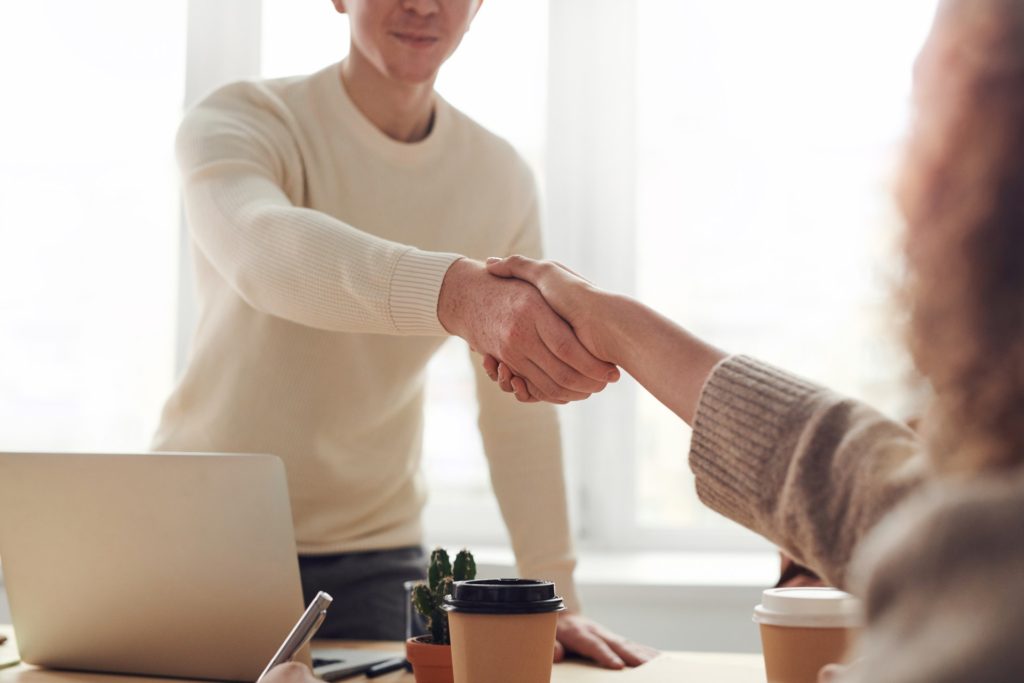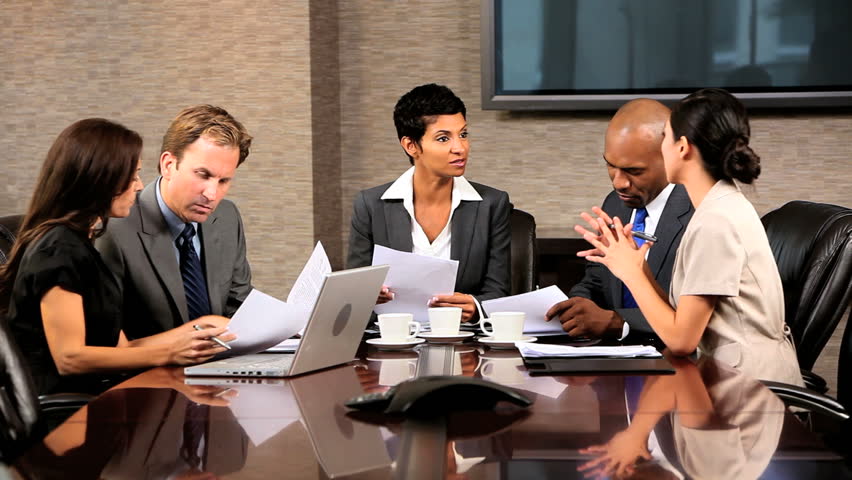 Diversity LEAD (Leaders, Executives, Advisors, and Directors)
Research shows that diversity-led companies are growing rapidly, but need assistance with strategic finance challenges, including access to capital, and best management practices. We proactively seek and support diversity-led companies with proven executives, advisors, and leaders because we understand the incredible value that diversity of thought and execution can have on an organization's success.
Our partners offer extensive experience and deep relationships to help your U.S.-based
company gain traction globally. We can also assist your international firm in establishing
a stronger presence in the U.S. market.
..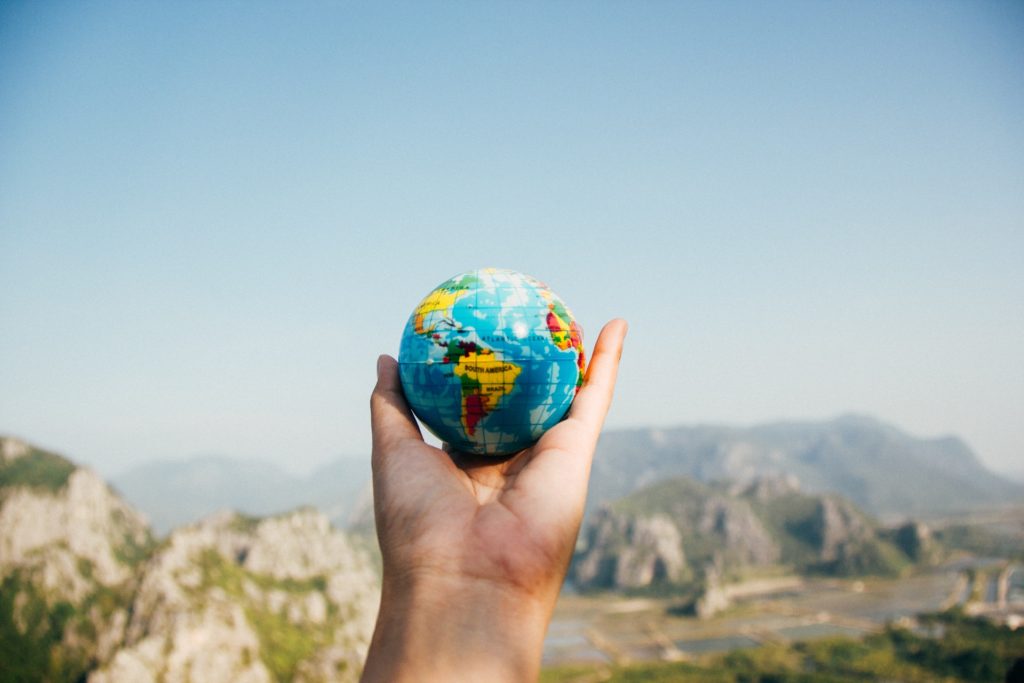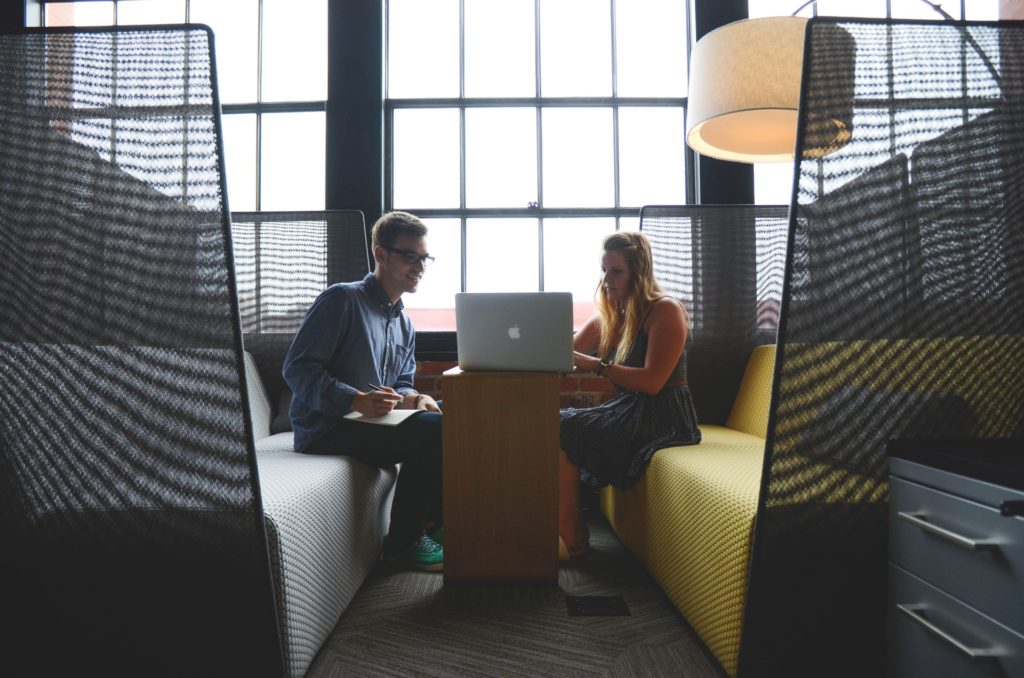 To ensure your business addresses potential pitfalls as well as upside opportunities, EGL provides access to our extensive network to assist you. From sales and marketing expertise, to founder coaching, mentoring, access to talent recruiting and resources to dramatically accelerate your business development and market traction efforts, EGL can help. We understand that many entrepreneurs struggle to address multiple business challenges, go through trial and error with unproven resources, and waste valuable time and effort dabbling vs. hiring the best of the best to act as rocket boosters attached to their shuttle to get them into the upper atmosphere. What's that one new marquis client or distribution partner, or new COO to run day-to-day operations worth to your fledgling business? In our experience, they're often company makers or breakers.
Industrial chemicals manufacturing business services
Our entrepreneurial partners benefit from our insightful resources designed to support their journey.
EGL principals, network of advisors and investor relationships bring a plethora of insights from a broad, global spectrum of industries. From time to time, we will share practical, pragmatic ideas from which our entrepreneurs can learn and profit.
If you are a busy entrepreneur, what better way to consume incredible ideas than through short summaries of key insights, along with one-page downloads of tips, techniques, checklists, and actionable plans. Shared by those who are not regurgitating a book report, but instead bring battle-tested experiences to the table. Learn from their mistakes. Grow through their wisdom.
EGL will host various interactive online round-table discussions, featuring fantastic presentations by our principals and industry colleagues. Position papers incorporating these insights will be available for digital download.
EGL principals are active in their respective areas of expertise. From monthly dinner gatherings of industry specific entrepreneurs to investor conferences where we present our unique approach to "Entrepreneurship Unfettered," watch for our upcoming EGL Sightings.
Founded in 1988, EGL is a merchant banking firm that has completed over 200 merger, acquisition and fundraising advisory transactions in the U.S. and abroad. The firm's resources, market reach, and extensive relationships materially enhance our client's enterprise value. This includes our ability to identify relevant business acquirers, viable acquisition targets, providing access to senior debt, subordinated debt, and equity, as well as strategic partnerships and business development. The EGL principals have extensive C-suite operating experience as company CEO's, COO's, CFO's, and Chief Revenue Officers (sales, marketing, and business development) and have managed three successful venture capital/private equity funds backed by U.K. and U.S. institutional and high net worth investors.
Founded in 1988 by David Ellis, Richard Lawry and Sal Massaro, the EGL principals have over 100 years of corporate finance experience, and over 200 corporate finance (mergers, acquisitions, divestiture and capital raises) and direct investment transactions. Our principals possess extensive CXO operating expertise as former CEO's, CFO's, COO's, and Chief Revenue Officers (sales, marketing, and business development). We have built a strong general corporate finance practice serving "high tech to no tech" middle market companies. We have extensive experience in Information Technology (hardware, software, network solutions, marketing automation, digital marketing, and, more recently, SAAS offerings in cybersecurity, retail automation, and influencer marketing), Healthcare (medical devices, health services, health IT) and diverse industries such as specialty chemicals, arts and crafts, sports performance equipment, consumer goods and professional services.
EGL has provided M&A corporate finance advisory services domestically and cross-border, with particular strength in the U.K. and Europe. We have sourced senior debt, subordinated debt and equity for middle-market clients in support of growth, recapitalizations, leveraged buyouts, and management buyouts.
EGL principals have also managed three successful venture capital/private equity funds backed by U.K. and U.S. institutional and high net worth investors.
..
While we are proud of our past successes, our earned reputation for excellence, and our principals' extensive portfolio of relationships, EGL isn't content to rest on its laurels.
Building on our solid foundation, we have evolved our value proposition to remain relevant and re-imagine our future. At its core: the belief that only exceptional and highly engaged talent will do.
To that end, we recruited a new principal (Jonathan Stanton-Hirst) with corporate finance experience in the agency/marketing/professional services industries, enhanced our Board of Advisors and formed a strategic partnership with iFive Alliances to focus on the learning industry, all to serve our clients as a proactive force in the market and a logical extension of their current activities.
We created our Diversity LEAD program and formed a strategic partnership with Logic Capital to proactively seek and support organizations with proven diversity owners, executives, advisors and directors.
And we continue to emphasize our efforts to help entrepreneurs, owners, and operators of middle-market companies build, grow and scale their businesses. Our "Entrepreneurship Unfettered" approach offers access to unparalleled corporate finance advisory services and operating expertise to success-proof their journey.
The one thing that's remained unchanged? With EGL, you exponentially benefit from our reach, resources, and relationships.

David O. Ellis
Managing Director
Dr. David Ellis is a Founder and Managing Director of EGL. David has over 50 years of investment banking and principal investing, as well as substantial operations experience at the CxO level in U.K. and U.S. companies. David has been responsible for corporate finance and investment transactions in the U.K. and the U.S. in a wide variety of "old tech" to "new tech" industries. As a Managing Director at 3i and at the EGL Funds, he had oversight of over 200 private equity investments.
David received his B.S. in Chemistry and his PhD in Biophysics from St. Andrews University in Scotland. David is also a graduate of the Management and Leadership Program at MIT.
David currently serves on the Advisory Boards of various EGL investee companies/clients and on the Advisory Boards of The Shepherd Center and the Wireless and Mobility RERC's .
…

Salvatore A. Massaro
Managing Director
Sal Massaro is a Founder and Managing Director of EGL. Sal has been responsible for mergers, acquisitions, fundraising and investment transactions, as an investment banker or EGL Fund principal investor, to middle market companies across a wide variety of industries.
Prior to founding EGL in 1988, Sal was with Prudential-Bache Venture Capital, Telesphere International (as CFO) and the Price Waterhouse Management Advisory Services Group. He earned his B.S.B.A. degree magna cum laude from Georgetown University and his MBA from the Harvard Business School.
Sal is a former Regional President and member of the Board of Governors of the SBIA [formerly NASBIC]. He has served as a Board Member of the Southern Capital Forum since 1990, sits on the Board of Metabolic Testing Systems, Inc. and serves on the Advisory Boards of various EGL investee companies/clients.

Richard V. Lawry
Managing Director
Richard Lawry is a Founder and Managing Director of EGL. Under his guidance, EGL has focused on domestic and cross-border M&A and corporate finance transactions. The firm has advised on over 200 completed transactions since inception, with multiple engagements for many clients.
Richard moved to Atlanta from the UK to head up the $ 80 million US subsidiary of Glynwed International plc, a UK quoted engineering group. Richard qualified as a Chartered Accountant in England and has held senior operating and Board positions, including CFO, at several well known U.K. companies.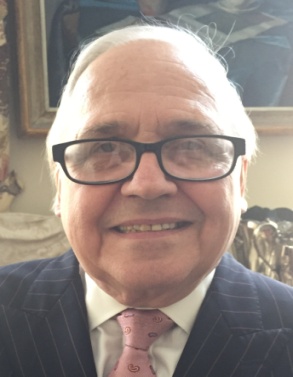 Jonathan Stanton-Hirst
Managing Director
Jonathan Stanton-Hirst has led over 100 M&A transactions (sell and buy side), primarily in the marketing and consulting service industries, both in the U.S. and globally, as both a senior corporate executive (CFO) of a publicly traded company and as an independent consultant.
After training with PriceWaterhouseCoopers and McKinsey and Co., Jonathan worked in senior positions (client work, finance, transactions, management) at Saatchi and Saatchi, Grey Advertising Global and the Interpublic Group of Companies. He has B.A. and M.A. degrees from Cambridge University and an MBA from INSEAD.
IT, Internet software professional services
Morbi tempor ex commodo arcu sagittis vestibulum. Etiam eleifend velit eu neque viverra, mattis finibus enim tempor. Nullam ac dictum erat. Maecenas eu pellentesque lacus. Fusce porttitor aliquam faucibus. Nullam porta orci vitae tincidunt dignissim. Nam venenatis bibendum eleifend. Phasellus eu nisl non massa luctus consectetur nec sed odio. Quisque volutpat in tellus non euismod. Morbi ullamcorper risus ac sem facilisis tempus. Nulla consectetur viverra justo ut faucibus. Suspendisse id nisl augue. Curabitur placerat blandit mollis. In hac habitasse platea dictumst. Curabitur faucibus tempor diam, eget semper diam dictum commodo.
Are you an entrepreneur with a growth-oriented company contemplating corporate finance options to:
Sell your business or plan an exit ?
Buy a competitor ?
Roll up smaller players in your space?
Raise growth or buyout capital ?
We would love to hear from you. Please use the form below to get in touch.
Give us a call or send us a note and we will get back to you for a free consultation.